Help yourself manage monthly expenses with this comprehensive resource of bill organizer templates.  Keep track of your finances using one of these free downloadable templates:
1. Monthly Bill Payment Log
This printable helps you keep track of monthly payments using columns that include bills, amounts, due dates, balances and paid amounts.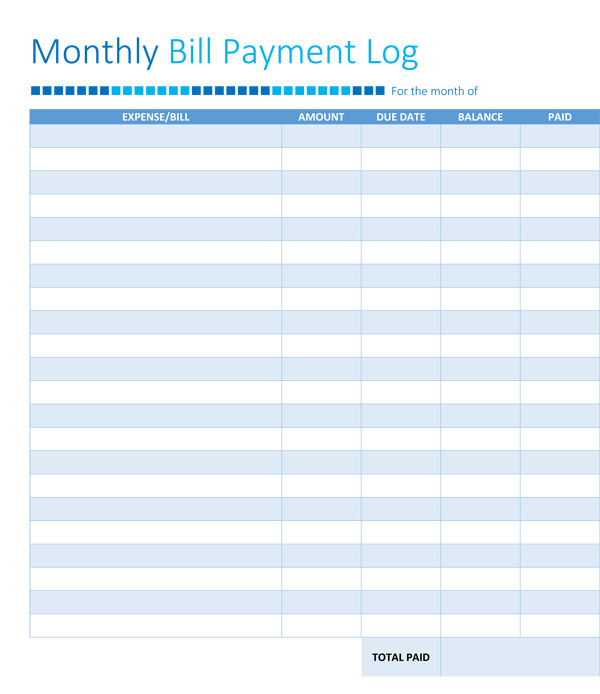 2. Detailed Bill Organizer
A more detailed printable with specific expenses to record.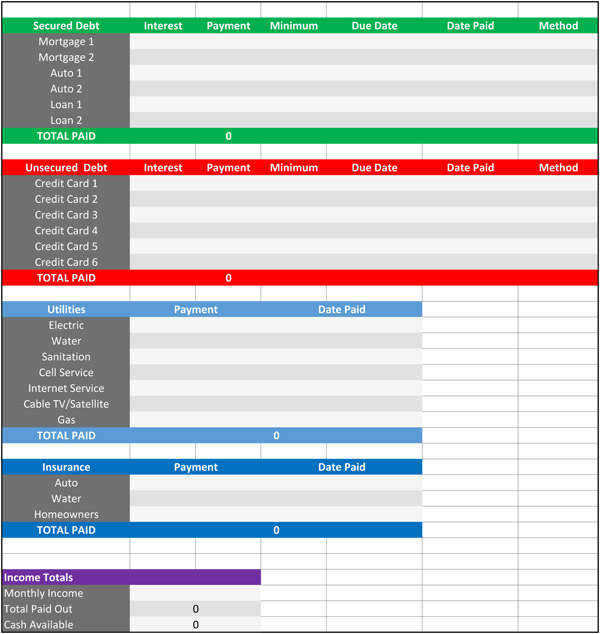 3. Monthly Expense Tracker
Keep track of what you are spending and where with this handy printable.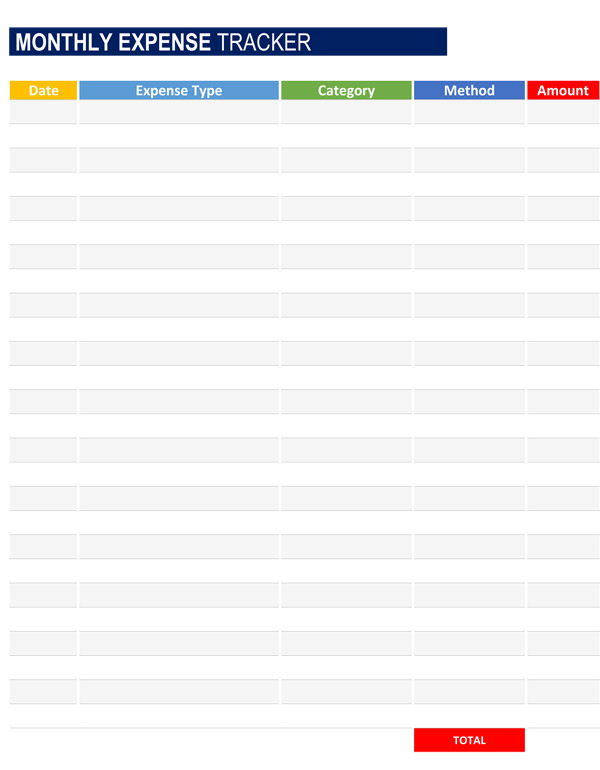 4. Bill To Be Paid Template
This printable includes boxes for a checklist. Enter your bills that need to be paid and their due date and then check it off as you pay them.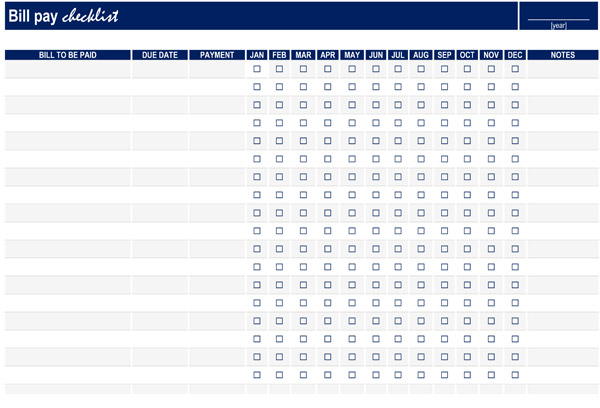 5. Annual Bill Organizer Summary
This printable helps you keep track of income, money spent, and money saved each month.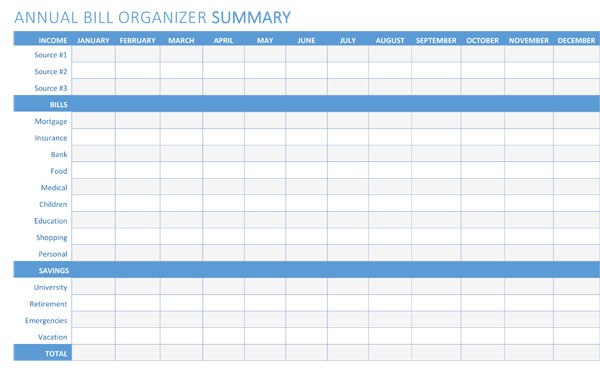 To get your Free Bill Organizer Printables, head on over to TemplatesInfo by clicking the link below!
License: Personal Use Only
File Size: 5562 KB
Format: PDF
More great organizing options!