These Free Printable Valentine's Day Coloring Pages are just too cute for words! There are three different printables to chose from and they all can be downloaded for free! They are a great activity for kids and adults to decorate your house during February!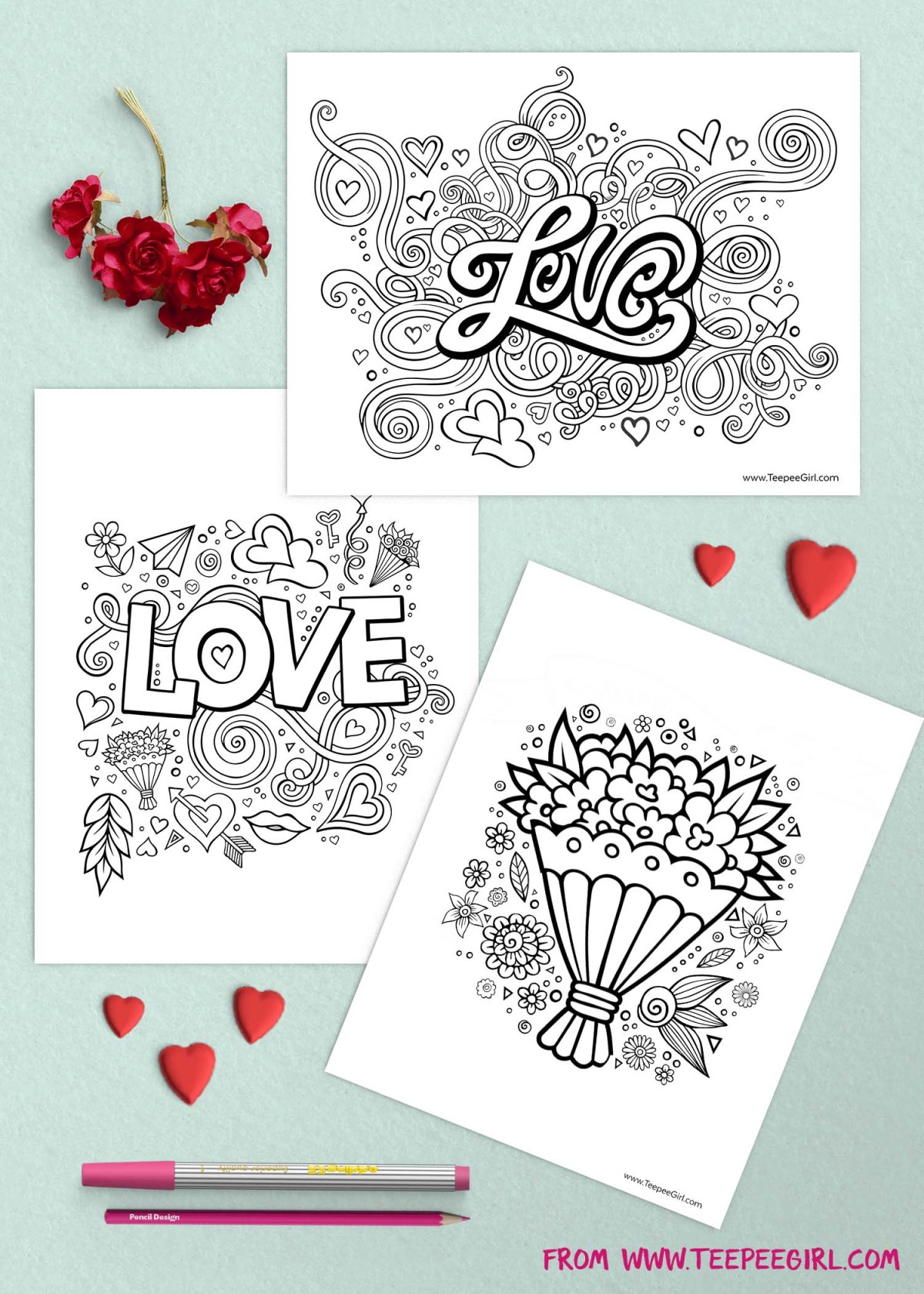 These wonderful free Valentine's Day coloring pages are offered over at TeepeeGirl. They can be downloaded as PDFs or in a zip file. There are three coloring pages to the download. They print out so nicely and are a lot of fun to color in! If you would like to grab a copy, visit TeePeeGirl by clicking the link below!
License: Personal Use Only
File Size: 908 KB
Format: PDF
Happy Valentine's Day!!